We use individualized hypnotic techniques to help people overcome common, everyday problems. According to our clients, our methods are faster than talk therapy, easier than willpower, and safer than medication.
Todd and Gina Goodwin are both board certified members of the National Guild of Hypnotists which places them among the top 2% of hypnotists. They are experts at dealing with the emotional and behavioral problems that come from trauma that hasn't been dealt with.
At Goodwin Hypnosis, we offer both private, one-on-one coaching services and online, digital programs like The Liberated Mind Project and Break the Chains of Smoking. We aren't psychologists and don't do psychotherapy, so our services are a supplement to the more common types of therapy used in the mental health field.
Since 2007, Goodwin Hypnosis has helped thousands of people just like you break free from unwanted emotions, bad habits, and uncontrollable behaviors.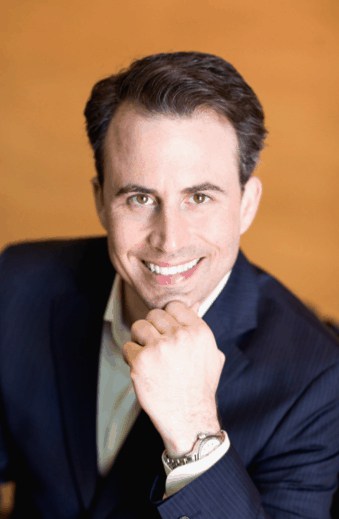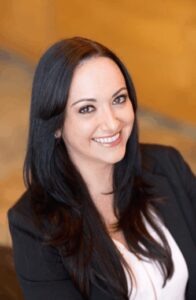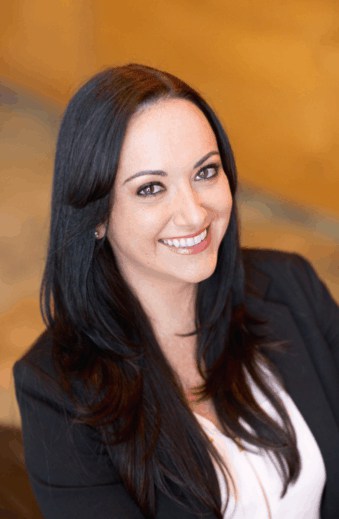 Our Emotional Trauma Recovery Services
We use hypnosis, NLP, and memory reconsolidation to help people get over emotional trauma. Traumatic experiences of all kinds can cause stress, anxiety, grief, shame, uncontrollable behaviors, weight gain, relationship problems, and other signs of long-term emotional suffering. Find out how we deal with these issues.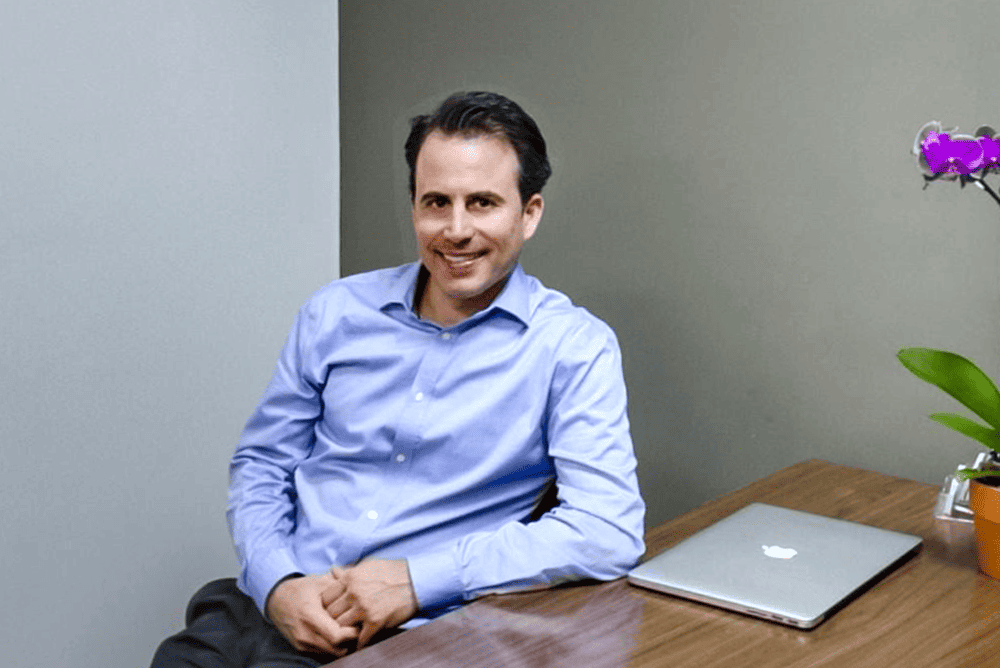 Our premier service consists of private, one-on-one sessions that provide the most customized and effective solution. We help our clients clear emotional trauma and the wide range of personal problems it causes. After evaluating your situation during an initial consultation, we design a program for you based on your specific needs. Whether your issues are severely affecting your life or are just an inconvenience, the most powerful option is working directly with Todd or Gina.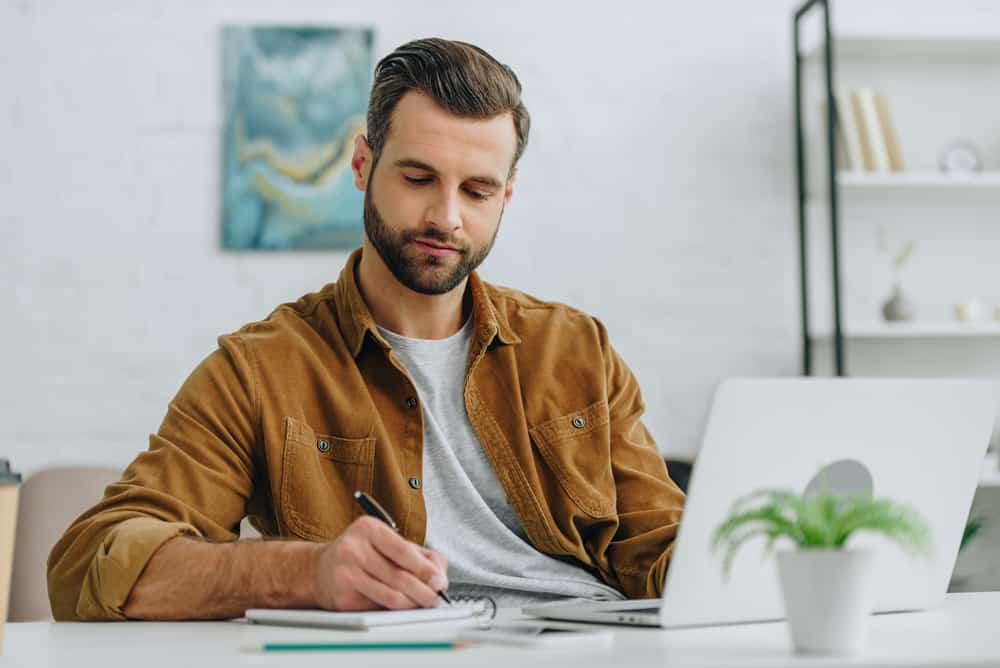 We also have two digital online courses that are easy to complete and are very affordable. They both use education, inspiration, and transformation, which are the three most important ingredients for real, long-lasting personal change. The Liberated Mind Project helps people improve their emotions and behavior in general, and most people can use it. Break the Chains of Smoking, on the other hand, is for people who want to stop smoking.