We specialize in using hypnosis, NLP, and memory reconsolidation to help resolve emotional trauma that can cause or worsen anxiety, addictions, weight gain, sleep problems, grief, guilt/shame, relationship problems, and other symptoms of persistent emotional pain.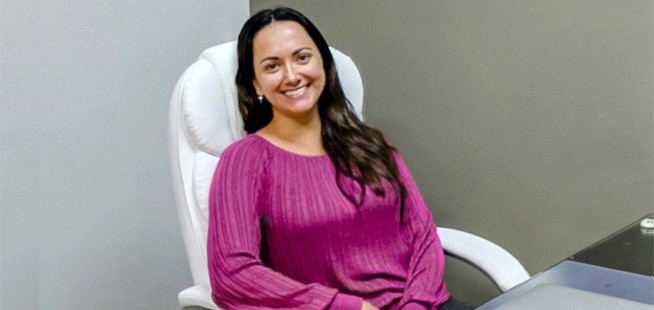 Private, One-on-One Sessions
Our primary service consists of one-on-one sessions to help clients resolve a variety of personal challenges stemming from emotional trauma or elevated stress and anxiety.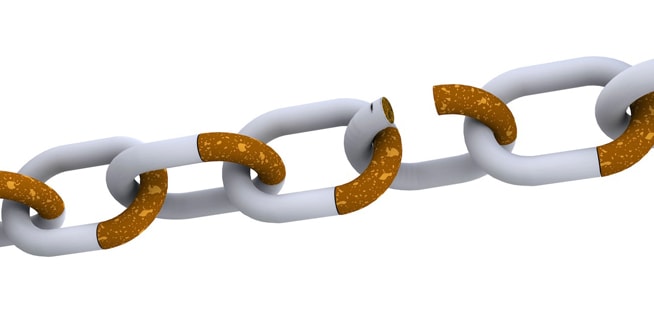 Break the Chains of Smoking
Hundreds of people have successfully quit smoking using our effective, multi-session hypnosis process. Todd's affordable, 30-day online program works so well that we offer a money back guarantee.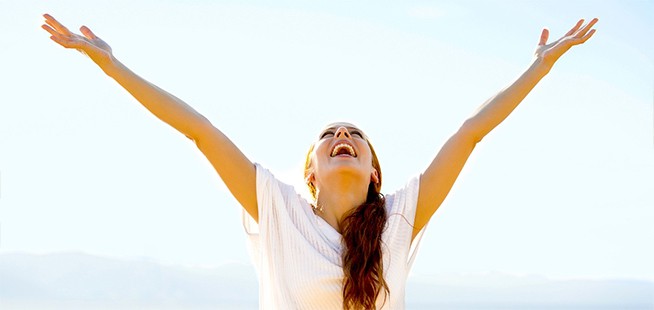 The Liberated Mind Project
Our affordable, 30-day online program lays the foundation to overcome your emotional and behavioral challenges. Learn what you need to know. Then begin to experience the transformation.