Todd has delivered educational presentations or workshops on topics relevant to health and business professionals, as well as other organizations that want to boost the wellness and productivity of their personnel. We also offer customized programs for executives/key persons and for employee groups that can be integrated into existing worksite wellness initiatives.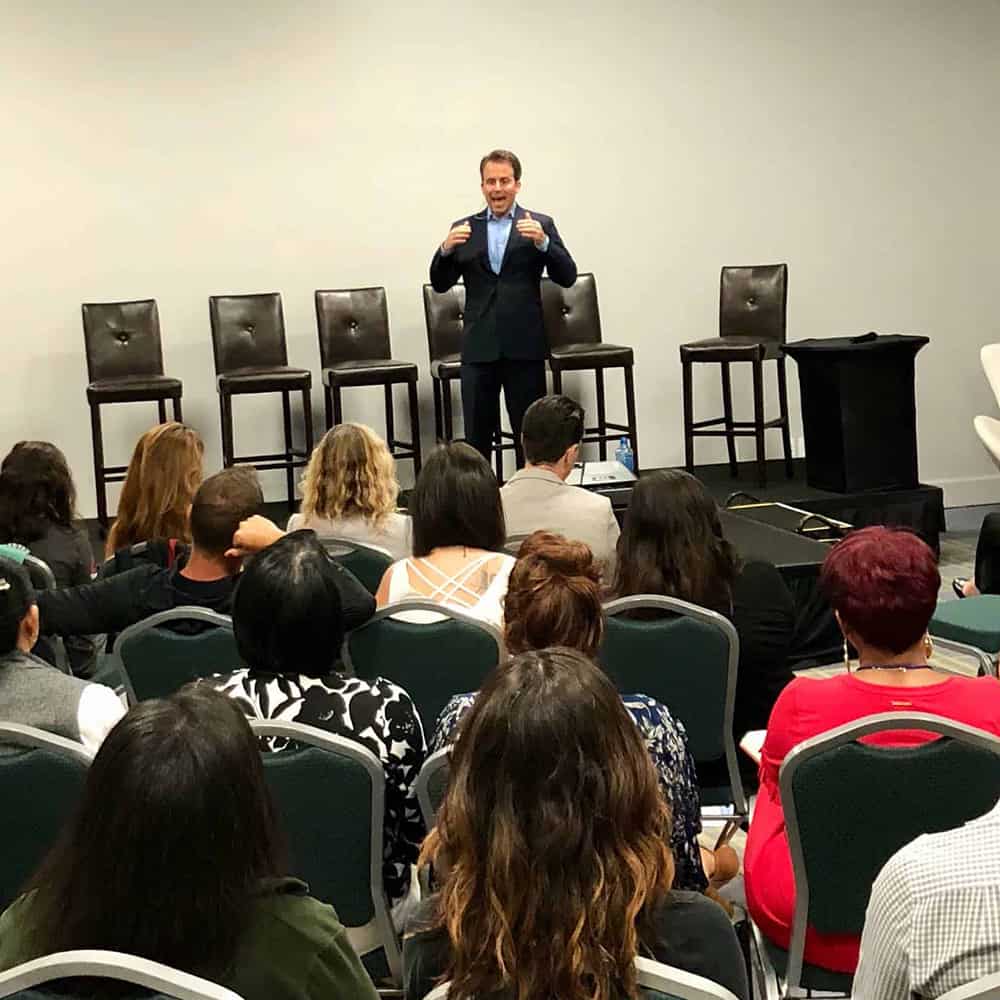 Areas of focus typically include smoking cessation, weight loss or healthy lifestyle habits, stress reduction, sleep improvement, confidence and focus enhancement, and other areas that have been shown to reduce company healthcare costs and improve productivity. Our online quit smoking hypnosis system can provide employers a guaranteed return on investment as part of any worksite wellness program.
Contact us to discuss your organization's specific needs and objectives.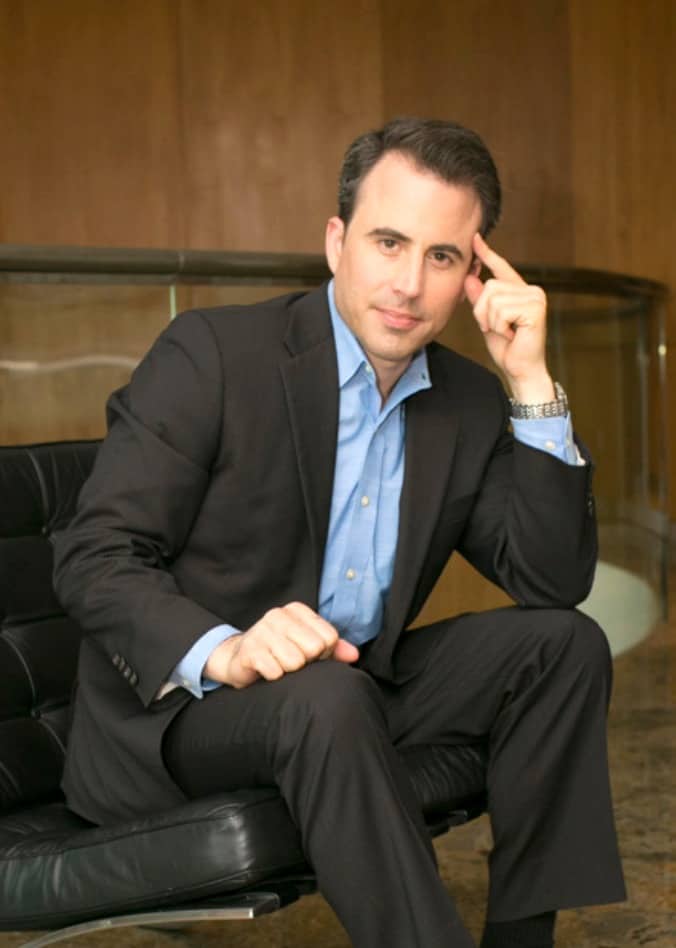 Here are a few organizations for which Todd has delivered workshops or presentations:
"Todd Goodwin has tremendous depth of knowledge in this area and shows us the emotional traps that keep people stuck, as well as how to escape those traps."
"The professionals at Goodwin Hypnosis totally exceeded my expectations both in terms of the process and its efficacy. They are thorough and ingenious about identifying the heart of the matter and get right to the point of resolving it. This is a no-nonsense, practical therapy which I highly recommend to anyone in need of a breakthrough with a stubborn problem or issue."
"Lifesavers. I send them patients all the time who need assistance with regards to poor sleep, anxiety, phobias and smoking cessation. Faster than psychotherapy, safer than medication, and more effective than ignoring your problems! Trustworthy and helpful therapists. Thank you!"
"I have known Todd Goodwin and have referred patients to him for many years. I have learned to pay attention to what he says and writes."